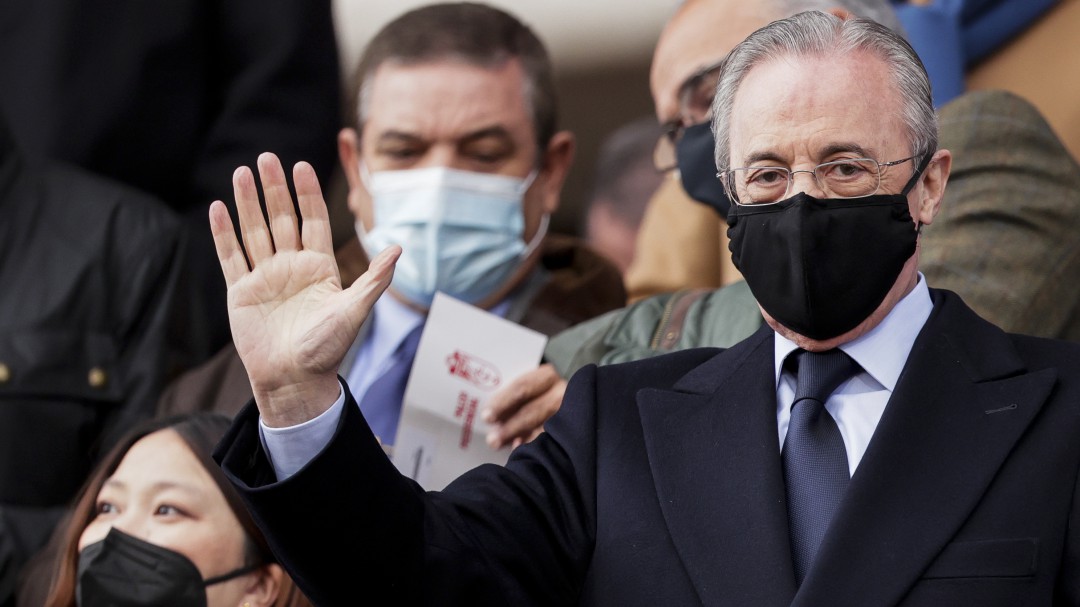 El Sanhedrín Ilustrado analyzes, together with Ramón Besa and Manuel Jabois, current events in world football. The hangover of the Champions League day, the last controversy with the FC Barcelona ultras and the playoff draw are some of the issues that the two guests discussed.
Rumors shake the city of Barcelona
From FC Barcelona, ​​everything possible is being done to incorporate high-level players into the team that Xavi is forming. The latest information indicates a possible signing of Ferran Torres, but the economic situation makes it difficult. Will it be possible to make a transfer as the club is?
Ramón Besa: "That is the great unknown. There was a time when City was singled out as a great destabilizer. Barça has signed Eric, I look at Sterling, now Ferran. Barça need forwards. Let us remember that Barça did not sign the CVC loan. "The scuffle with Tebas about Messi is still sounding to me. The Barça-LaLiga relationship is a deep sea, with Florentino in the middle. At the moment it is very difficult for me to interpret him."
Champions week
Real Madrid is the only Spanish team with a guaranteed pass to the round of 16. Barça, Atlético de Madrid, Villarreal and Sevilla will play everything for everything on the last day.
Manuel Jabois: "They left with the lesson well learned from the Bernabéu. In this competition you cannot let down your guard. It is very important to finish first, but Madrid in Europe is a lot of hierarchy. Although last year there were doubts, they have always happened and it is their obligation".
Ramón Besa: "The club itself has budgeted to reach the quarterfinals. Failure to arrive would be a failure. No matter how mature Benfica is, Barça had to have had arguments to beat Benfica. We will see if the incentives that Barça has are enough to win to Bayern. It would be a failure if Barça did not reach the qualifying rounds. "
Has LaLiga's level dropped in these years?
English teams have already qualified for the next phase of this edition of the Champions League. Bayern for their part is also scary, but the Spanish teams are not at their best. This was the analysis of The Sanhedrin.
Manuel Jabois: "I have never seen a dynamic in which the domestic competition had to do. As the competition has gone in other groups, I do not think it is a failure, for example Atlético. I am not clear that this has to do with the Spanish league level ".
Ramón Besa: "What I see is that the Premier and the Bundesliga are going at a different speed. This has been seen in the Champions League.
Portugal and Italy: only one can remain
The draw for the qualifying playoffs for the World Cup in Qatar provided a crossroads of death in which Cristiano Ronaldo's Portugal and European champion Italy could face each other. However, only one will be able to be in Qatar next year.
Ramón Besa: If they were eliminated it would be terrible. A figure by itself does not mark a team. If we analyze what teams like Liverpool or Bayern do, you realize that one footballer is no longer enough for you. This is a way of assessing what the Spanish team has done as well. "
Manuel Jabois: "They are two historic teams that can be left without a World Cup. It is difficult to conceive a World Cup without them."



cadenaser.com
George Holan is chief editor at Plainsmen Post and has articles published in many notable publications in the last decade.