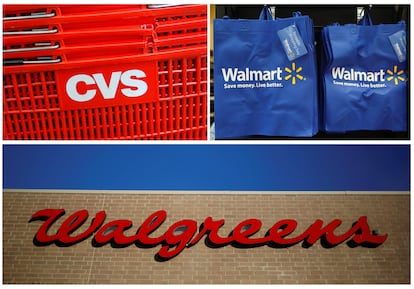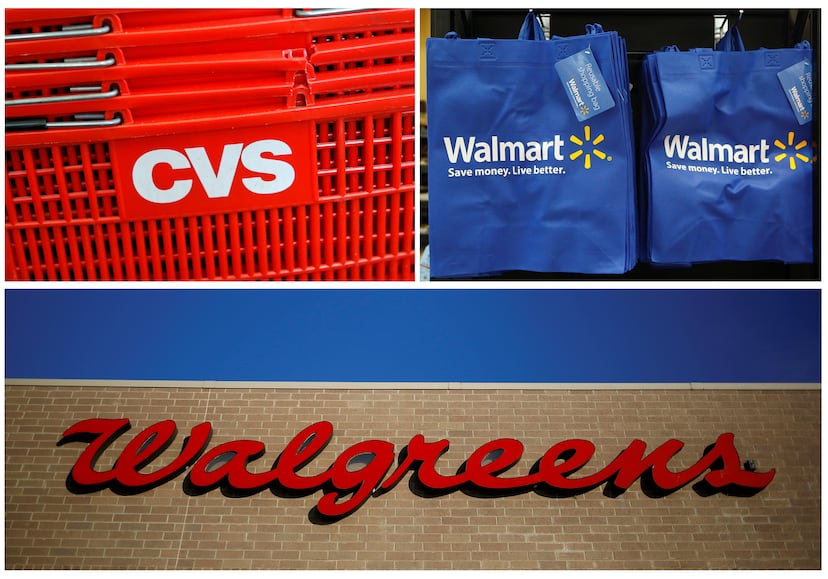 The great opioid epidemic, America's most serious public health crisis between AIDS and COVID-19, continues to make headlines. Not only as an unwanted collateral effect of the pandemic, but also due to a ruling, made public this Tuesday, which holds the large pharmacy chains CVS, Walgreens and Walmart responsible for perpetuating the crisis, as reported by the newspaper The New York Times. A federal jury in Cleveland has found that the three listed companies, which are among the nation's largest pharmacy chains, contributed substantially to the opioid overdose and death crisis in two Ohio counties.
Following the sharing and taking of blame among the big pharmaceutical companies, led by Purdue Pharma, it is the first time that the retail segment of the industry has been held responsible for an epidemic that lasts more than two decades and in which the estimated half a million Americans have died. In the year from April 2020 to 2021 alone, overdoses cost 100,000 Americans their lives. Deaths from this cause, in many cases due to the consumption of the potent fentanyl, increased by 28.5% compared to the same period of 2019-2020.
Cleveland's ruling is not without controversy. This is the first verdict reached by a popular jury in an opioid case, and it has also been based on a key legal argument that judges in previous cases in California and Oklahoma had rejected, the newspaper said. The Ohio plaintiffs argued that the pharmaceutical distribution companies instigated or at least deliberately ignored the opioid oversupply and mass prescribing, compromising public health and safety. The Cleveland court of first instance will determine the amount of compensation that each company must pay to both administrations.
The ruling may be encouraging for the thousands of lawsuits still pending in the country that are based on the same legal strategy used in this case, that is, that the pharmaceutical companies contributed to "public harm or damage", a term that according to the Plaintiffs define the serious public health crisis caused by opioids. The California and Oklahoma rulings established that between the deaths and the sale of drugs – especially powerful painkillers derived from synthetic opium such as oxycodone, which are highly addictive – there is a stretch that excludes any direct cause-effect relationship.
The ruling represents a blow for the distribution chains and especially for the giant CVS, which, starting next spring, and in the coming years, plans to close 900 of its establishments throughout the country after noting a change in habits in the Consumer Behavior. The American is increasingly inclined to buy online after giants like Amazon announced, a year ago, a large pharmacy online.

elpais.com