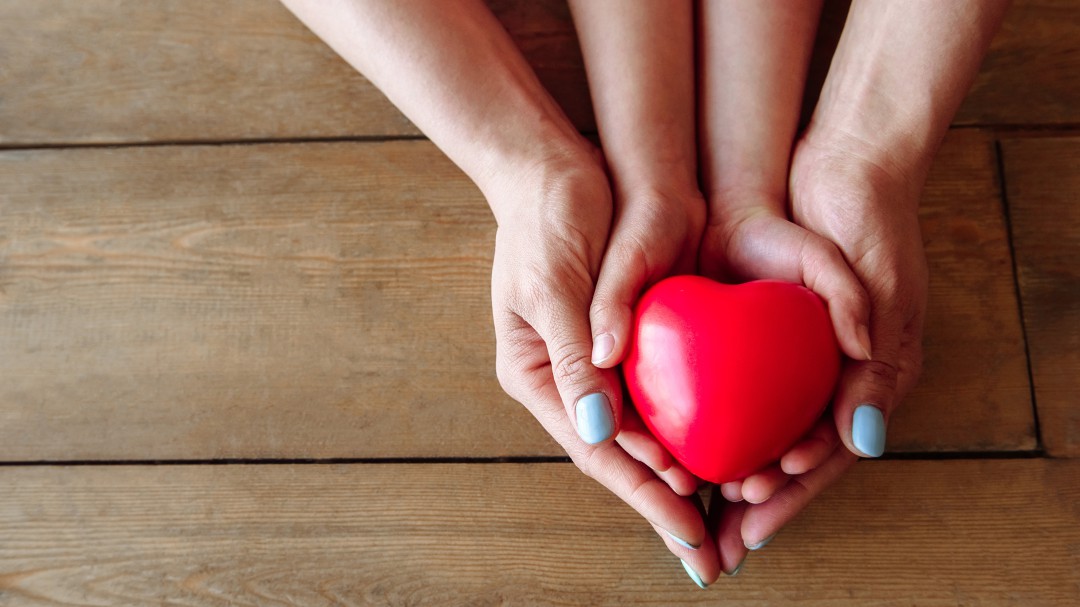 In Spain there are approximately 100 children on the waiting list who need a kidney, heart or lung transplant to continue living. In turn, every year between 50 and 60 children become organ donors after they die. After these numbers, stories like that of Vera, a girl who with only four years died after an accident in a bouncy castle at the Mislata fair, in Valencia.
Her father published a video of the girl on his social networks, in which he also announced the girl's organ donation with these words: "To the 5 friends I help to live with my organs, be as happy as I have been me".
The tragedy of one family, hope for another
Organ donation in minors occurs at absolutely tragic moments, as the general director of the National Transplant Organization, Beatriz Domínguez-Gil, explained in La Ventana: "Each donor has a history of loss, a tragic history behind it."
"When we talk about a child donor, we are talking about a family and parents facing an absolutely unnatural and dramatic situation in which we are always surprised because many times it is the parents themselves, even before the ones who question whether they are Such a dramatic loss can come a good thing thanks to the transplantation of their children's organs, "said the doctor.
The donor profile has changed, "Now donors normally die from natural causes, from cerebrovascular accidents, systemic and hemorrhagic, respiratory arrest or other circumstances", and in the case of children, "many times it is accidents, drowning, and sometimes it is other children with other very diverse pathologies, with rare diseases ".
What does it take to make a donation possible?
The conditions for being an organ donor are complex, and occur in very exceptional situations: "To be an organ donor you have to die in a hospital, you have to die in an intensive care unit, and you have to die connected to mechanical ventilation" .
"When these circumstances occur, which are very exceptional, it is very important that the entire system is very prepared to identify that circumstance of death that is compatible with the donation and make an approach to a family in a moment of mourning, at worst moment of his life, to raise the option of donation. ", added Domínguez-Gil.
Spain, a country of donors
This approach is the task of the medical staff, the transplant coordinators, but also the director of the ONT estimates that in the entire process of an organ transplant "up to a hundred professionals can participate in a very short period of time."
The entire system works very well in Spain thanks to all these workers, but Domínguez-Gil has also highlighted the donors' own families, who must authorize donations once the person has died.
"In Spain, 85% of families say yes to donation, and in the case of child donors, many times, we have more than 90% consent to donation, because we also know that in this gesture of donation the families themselves find some comfort ", he explained.
This altruism explains data such as the last of pediatric transplants in Spain, from 197 in 2021, a record for the ONT. Much to be proud of in a country that, moreover, has been leading the world ranks in altruistic organ donation for 29 consecutive years.



cadenaser.com
George Holan is chief editor at Plainsmen Post and has articles published in many notable publications in the last decade.