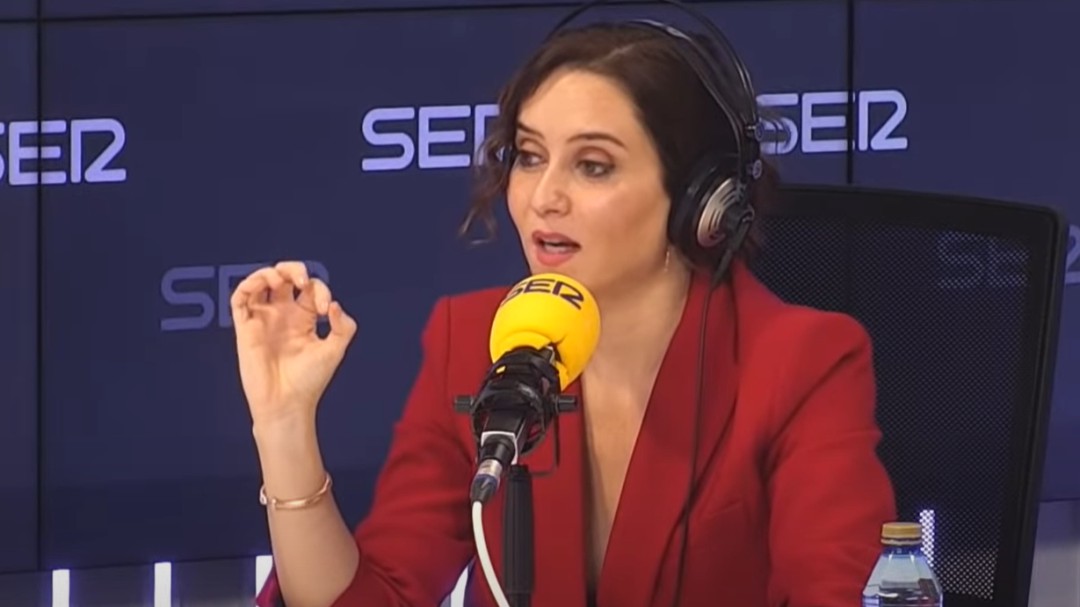 The former president of the Madrid College of Physicians, Miguel Ángel Sánchez Chillón, has become after an interview with the regional president, Isabel Díaz Ayuso, on Cadena SER. The health worker responded to the health policy statements through a thread on twitter that already has more than 4,000 interactions.
"I have presided over the Madrid College of Physicians (48,000 doctors) for 4 and a half years and regarding what the president says, I can assure you that either she is lying or she does not have knowledge of what she says (or both)," the doctor tells through the social network.
Sanchez ChillónThrough the thread, he points out the lack of resources in regional primary care and dismisses the announcements of the regional Executive as insufficient. "I work in primary care and I did it while presiding over the College. I report that the vaunted budget increase of 80 million (euros) in three years is ridiculous for what the first level of care needs," says the health worker, referring to the endowment of funds for health that, from the regional Executive, have announced in recent months.
"Madrid's health care has never been as bad as it is now, and primary care is practically dead," says the doctor. Sanchez Chillón ensures that the saturation of health centers reaches the point that "telephones do not work" to care for patients.
"When have there been queues at the entrance of the Health Centers? When have there been waiting lists of more than 7 days? When there have been thousands of patients and citizens without an assigned doctor for months or years?" Sanchez Chillón.
The criticism of the sanitary revolves around the health policy of President Ayuso, who in this Monday's interview took the opportunity to take advantage of the free antigen tests for Madrilenians. "We proposed it for last Christmas and it was categorically denied us by the Central Government. There is no one at the wheel," said the president, about the antigen tests.
Sánchez Chillón collects in his Twitter thread that this antigen testing policy "is no better than not having access to doctors." The health worker points out that "all this is used to promote a figure that is nothing more than a plan of others and that is praised for the ignorance of many".
The sharp end of the thread culminates in a direct criticism of the Madrid public health situation: "There are no valid technicians, there is no plan and it has already lasted for decades. The directions are changed and the only interest is to promote populist measures that do not generate results. in health and yes media visibility ".



cadenaser.com
George Holan is chief editor at Plainsmen Post and has articles published in many notable publications in the last decade.