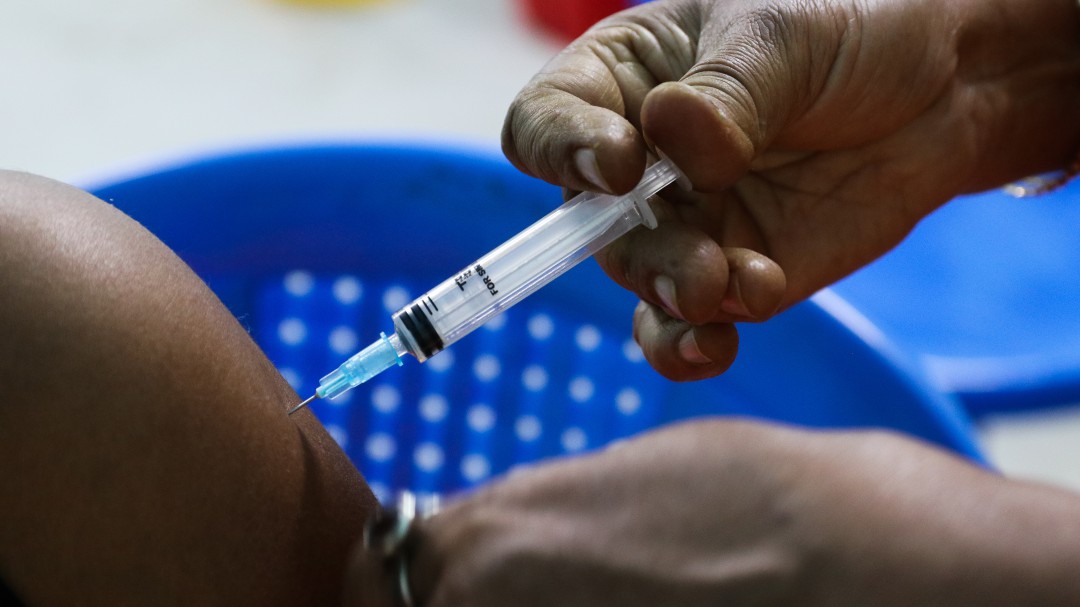 The omicron variant has caused an explosion of COVID-19 cases both in our country and in the rest of the world. Mainly in European countries such as the United Kingdom, France, Italy and Germany, where never before seen incidents have been registered in what we have of a pandemic. Also in the United States, where more than a million cases have been counted daily since they registered their first case in January 2020.
According to the latest data provided by the Ministry of Health last Friday, January 7, in which 242,440 new cases were confirmed, in Spain a total of 7,164,906 cases have been reported since the pandemic began at the beginning of 2020. Most of them in the final stretch of 2021, in which the omicron variant has infected thousands people between November and December of last year.
When do I have to get my third dose if I have tested positive for COVID-19?
A few months marked, among other things, by the arrival of the booster dose to new sectors of the population. During these last weeks, vaccination has begun for people over 40 years of age. However, many of these people called to get vaccinated for the third time against COVID-19 have ended up getting the disease. When should the booster dose be inoculated?
According to the Ministry of Health in its latest update of the Vaccination Strategy against COVID-19 in Spain, if you are 65 years old or younger and have recently tested positive with a full vaccination schedule, you can receive the booster vaccine if four have passed weeks after the positive. However, and since you have generated antibodies after contracting the disease, you can wait up to six months after having overcome the disease to get the vaccine.
COVID-19 itself generates more complete protection against a new contagion
In statements to The country, the President of the Spanish Society of Immunology, Marcos López Hoyos, indicates that they find no explanation for getting the COVID-19 vaccine just four weeks after contracting the disease. In fact, he points out that it could lead to "immune system problems" in such a short period of time: "After vaccination, an omicron infection is like a new dose, but more complete. "
The president of the Spanish Society of Immunology clarifies that contracting the disease generates greater protection against a new contagion because we not only expose ourselves to a part of the virus, as happens with the injection, but to all its antigens. For the same reason, and given that these effective antibodies remain in our body for several months, we can extend the third dose against COVID-19 further. However, the Ministry of Health allows the third dose of the vaccine to be inoculated from the fourth week after having overcome the disease.



cadenaser.com
George Holan is chief editor at Plainsmen Post and has articles published in many notable publications in the last decade.